We see the hope and potential in every young person
Our Blog
What's new in our community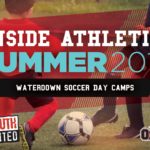 Registration starts FEBRUARY 3rd! For more information or to register follow this link: http://onsideathletics.ca/waterdown/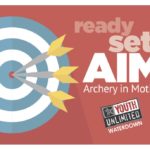 AIM – Archery in Motion New sessions beginning in January! Jr. High (Grade 7 & 8) – Mondays @ 6pm Sr. High (Grade 9 – 12) – Mondays @ 7:45pm Learn to be a skilled archer! Cost: $25 for 8 weeks! Contact us to register. Limited spots available. 905-690-9639          info@yfcwaterdown.com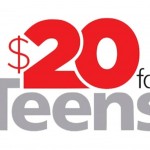 We are very excited about the launch of our $20 for Teens campaign! Please take a couple of minutes to watch our video – to hear more about YFC Waterdown, have a tour of the youth centre, and to hear how you can partner with us!! Thank you!!
Subscribe To Our Mailing List
Receive updates about news and upcoming events.
Contact Us
YFC/Youth Unlimited Waterdown 273 Parkside Drive, Waterdown, ON, L8B 0Y9 Tel: 905-690-9639 Email: info@yfcwaterdown.com
Send us a quick message