We see the hope and potential in every young person
Our Blog
What's new in our community
Open Mic Music Night happening THIS Friday at the Youth Centre. 7-9pm. Featuring guest band from Ingersoll! All highschoolers! Come on our for an awesome night of live music and friends!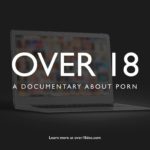 Hosted by Grindstone Church, in partnership with YFC/Youth Unlimited. Over 18 is a documentary about pornography and its effects on children and youth who are getting addicted to it. Our hope in hosting this screening is to open up the conversation around pornography addiction in our community and families. We also want to equip people… Read More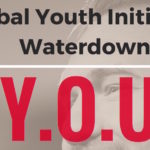 REGISTER HERE: https://www.tecacameron.com/gyi/waterdown Spaces still available! Register TODAY!
Subscribe To Our Mailing List
Receive updates about news and upcoming events.
Contact Us
YFC/Youth Unlimited Waterdown 273 Parkside Drive, Waterdown, ON, L8B 0Y9 Tel: 905-690-9639 Email: info@yfcwaterdown.com
Send us a quick message